Paphos Beaches, Diving & the Water Park
Cyprus has more than 650 kilometers of coastline with a mixture of rocky & sandy beaches & warm sea comfortable for swimming from ​early May to October.

​​On every beach, red buoys indicate the swimmers' area, where speed-boats & any other floating craft are not allowed to enter.

​​There are 12 Blue Flag beaches in the region, 3 of which are in the Polis sub-region & 7 of the beaches have facilities for the handicapped.​​ Please check out the link opposite.

Green - Excellent swimming conditions
Yellow - Swim with caution
Red​​​​ - Very dangerous to swim
Average Air/Sea Temperatures
Jan 17.0°C / 63.0°F 16.4°C / 61.5°F
Feb 16.0°C / 60.8°F 16.9°C / 62.4°F
Mar 18.4°C / 65.1°F 17.3°C / 63.1°F
Apr 22.8°C / 73.0°F 18.6°C / 65.4°F
May 27.2°C / 80.9°F 21.0°C / 69.8°F
June 30.5°C / 86.9°F 24.0°C / 75.2°F
​July 33.3°C / 91.9°F 26.3°C / 79.3°F
Aug 33.6°C / 92.4°F 27.7°C / 81.8°F
Sept 30.8°C / 87.4°F 26.6°C / 79.8°F
Oct 27.3°C / 81.1°F 25.1°C / 77.1°F
Nov 22.9°C / 73.2°F 21.9°C / 71.4°F
Dec 19.2°C / 66.5°F 18.9°C / 66.0°F

Paphos Aphrodite Water Park
With the largest number of facilities & attractions in Cyprus, the biggest family rafting ride in Europe & virtually guaranteed sunshine for every one of its opening days, it is no wonder Paphos Aphrodite Water Park attracts over 100,000 visitors each year. It has over 26 rides, &there is free parking.

Young or old, swimmer or not, there is something for everyone at every age.
​
​A cool way to spend a hot day,
T​he Paphos Aphrodite Water Park!
Please Visit www.aphroditewaterpark.com​
Scuba diving centers in Paphos offer a wide variety of dives, lessons & packages including scuba diving for children using only fully qualified PADI instructors. Customers can relax & enjoy their experience above & below the surface with the latest equipment.
​
There are over fifty dive sites throughout the year which are alternated via the dive centers timetable. Most centers feature all year round dives at the Zenobia wreck - one of the top ten wreck dives worldwide. Some centers also cater for those who wish to further their diving career with four IDC courses a year.

Below are just some of the dive center web sites:
​
www.cydive.com​
www.coralbaydivers.com
www.divingincyprus.net
www.abyss-diving.com

www.abcdive.info​​​
www.dive-centers.net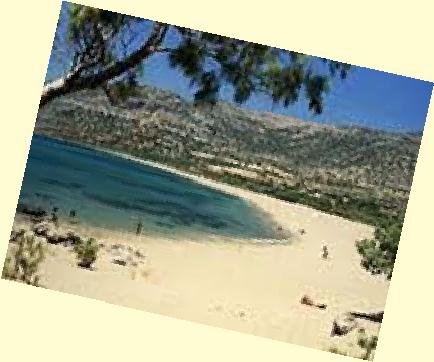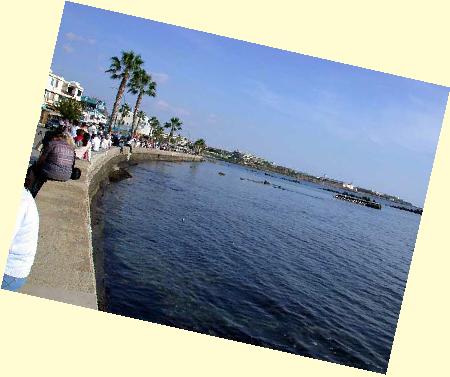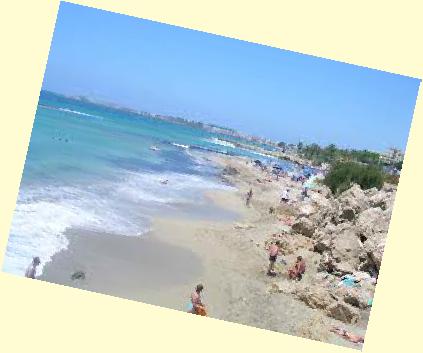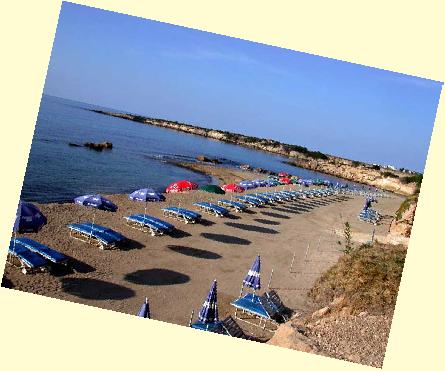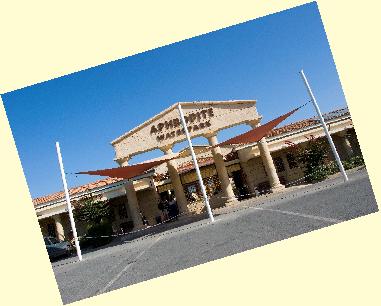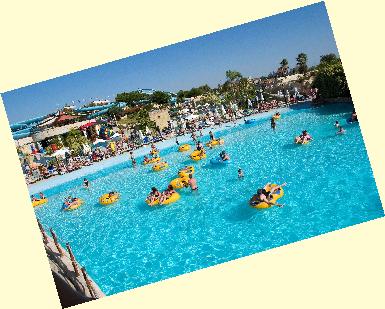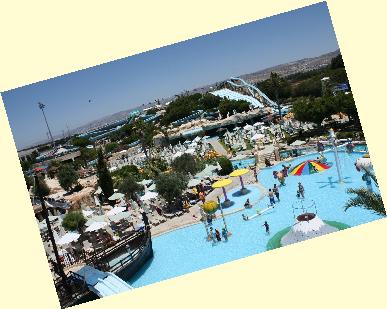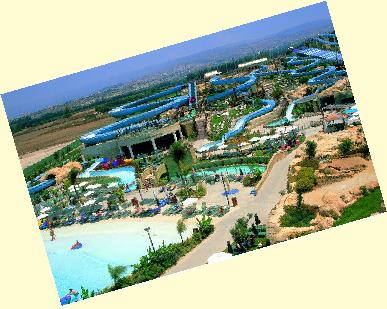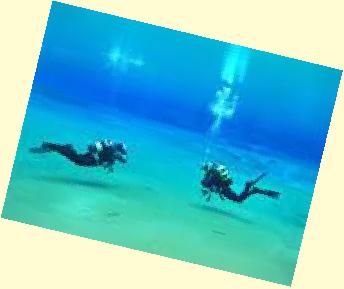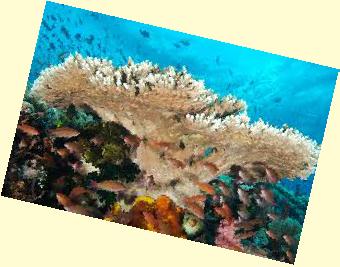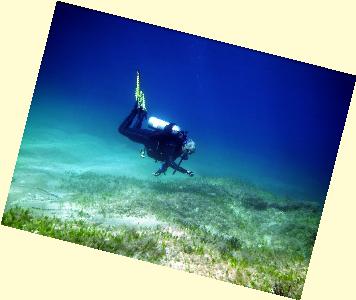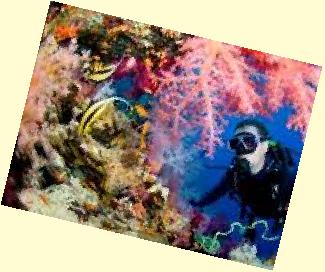 A Look at the beautiful beaches & some of the water sports available here in Cyprus