Entrance to this beautiful, large, comfortable & truly elegant
Penthouse apartment​​​
Please contact the owner direct to arrange a viewing at

janis_elaine@cytanet.com.cy or on 00357 26 653 694 or 00357 990 55 823
'The Kamares Club'
Our private residential complex is affiliated with Kamares Village & The Kamares Club, which is a short drive up the Tala hill. The Kamares Club acts as a focal point for the social life of the residents in Tala. The Club has a welcoming, relaxing & comfortable atmosphere, which makes everyone feel at home, & offers the perfect blend of traditional rustic charm with an extensive range of amenities including a restaurant, bar, TV room, coffee lounge, games room with pool table, electronic games & table tennis, two flood-lit tennis courts, swimming pool, sun terraces, a mini-market, beauty parlour & of course; a reception. The restaurant & bar are perfect places for a lazy brunch, a hearty lunch; including Sunday lunch or even a romantic evening dinner. ​Prices are much lower at the Kamares Club than you will find anywhere else, & as an owner of a property on our complex, you have free access to the Kamares Club.
The Penthouse Accommodation

Nothing compares to real home from home comforts & you will find them all here & so much more. She is just waiting for her new owner
Beautifully furnished extremely large "L" shaped terrace providing 180 deg views of the surrounding area - the mountains, the azure Mediterranean Sea, Emba, Chloraka, Kissonega, Coral Bay & Paphos. Bathed by the sun from sunrise till sunset.
​Perfect for breakfast, lunch & evening meal. The views are superb day & night with the night sky full of stars.
​You can also see the twinkling lights of the surrounding area - in the evening of course!
Terrace in the Evening.....
Perfectly perfect....... & the views from the patio in the evening are just magical....... & the stars are incredible.......
This penthouse apartment really is the most perfect holiday retreat or permanent residence.
Additional pictures on the "Gallery" page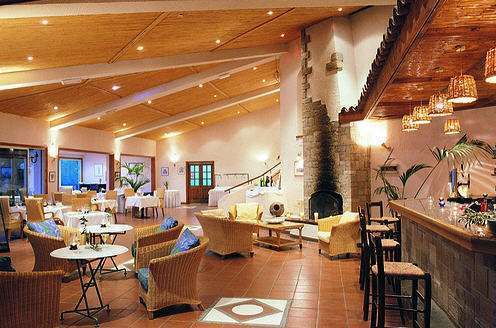 The Bar & Restaurant at the Kamares Club
Beautifully Decorated & Well Maintained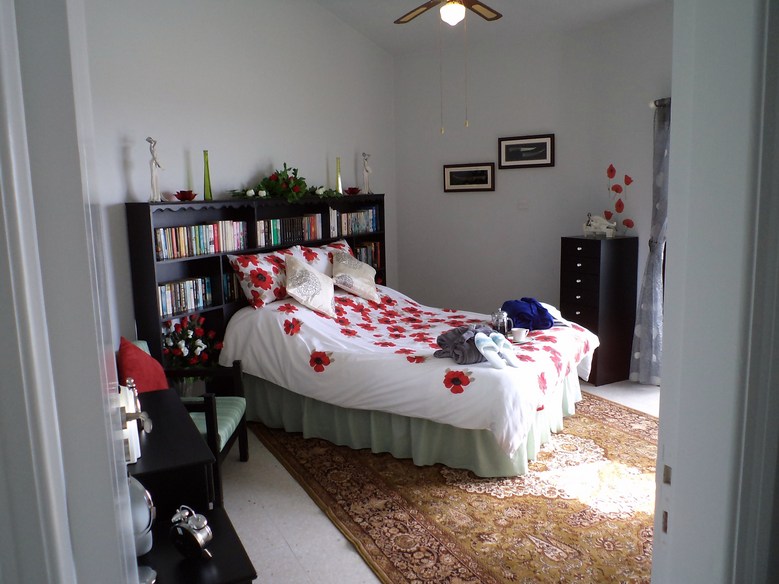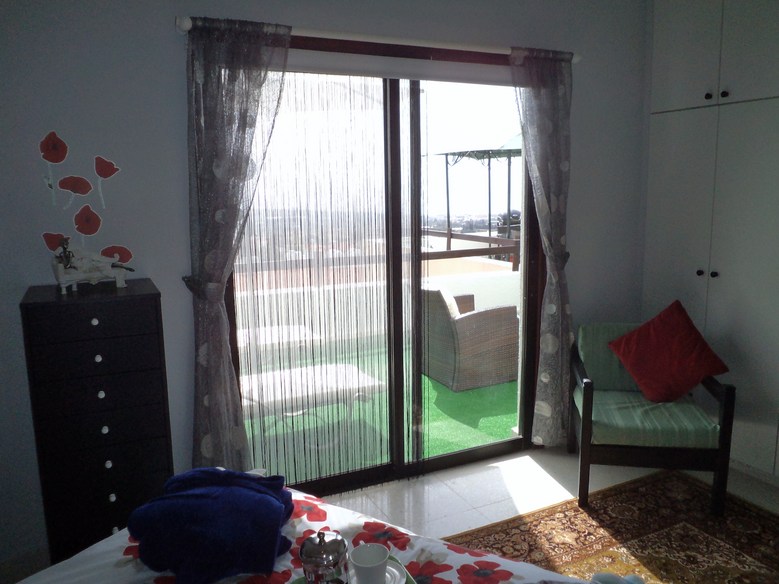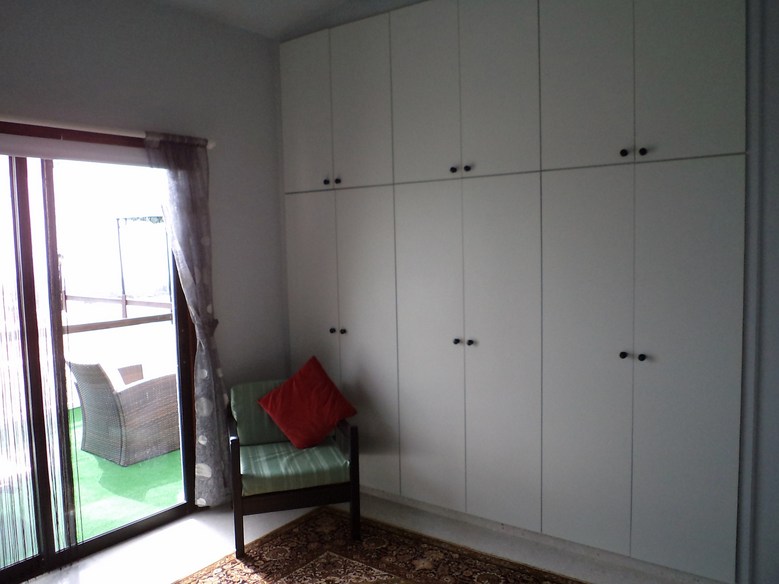 The private gated complex pool, bathrooms & showers are solely for the use of owners & their visitors.

The pool area & the pool are lit up at night - perfect for an evening swim.​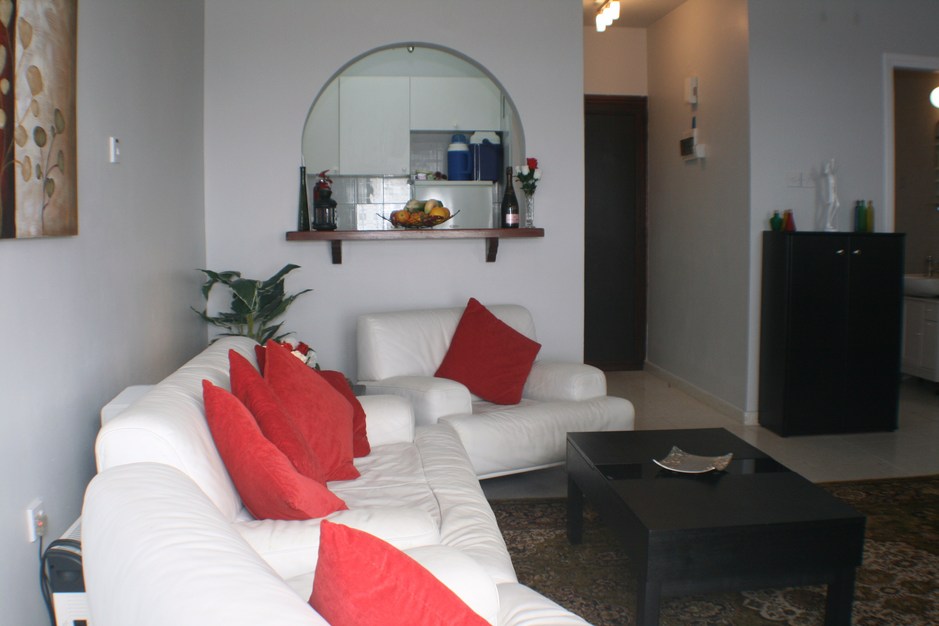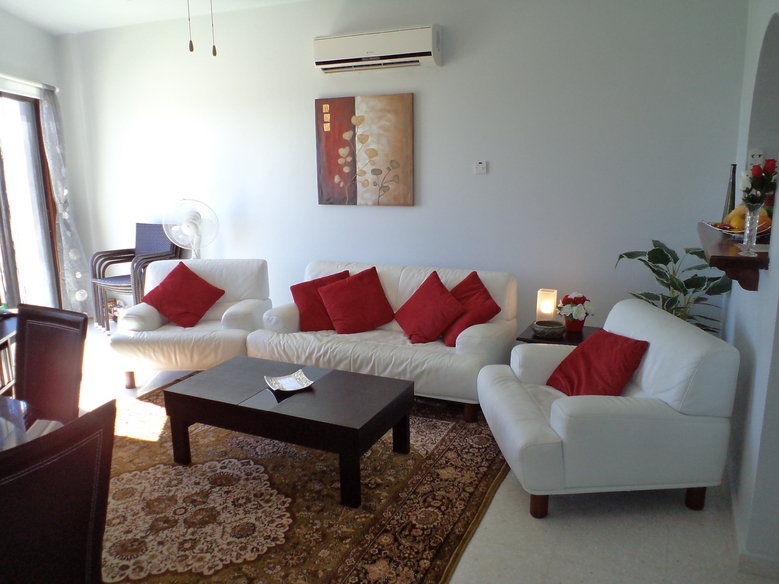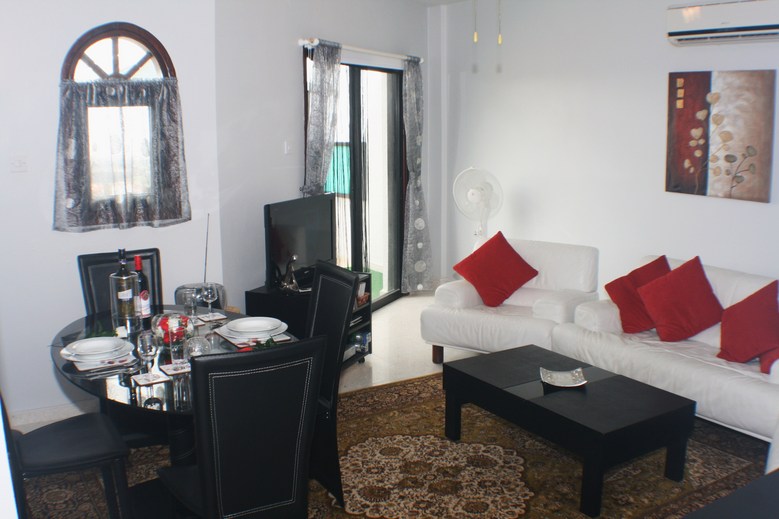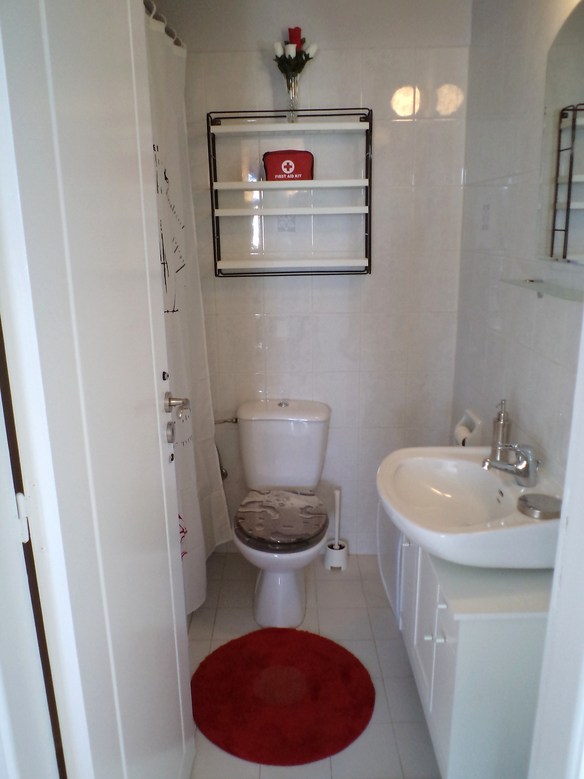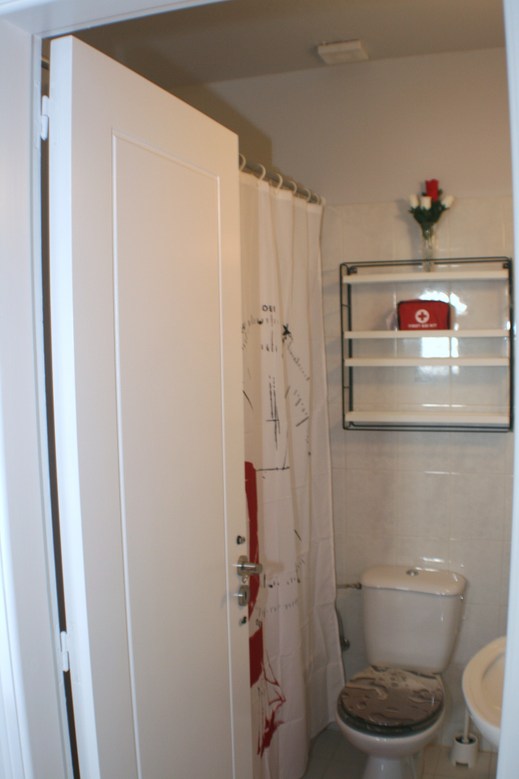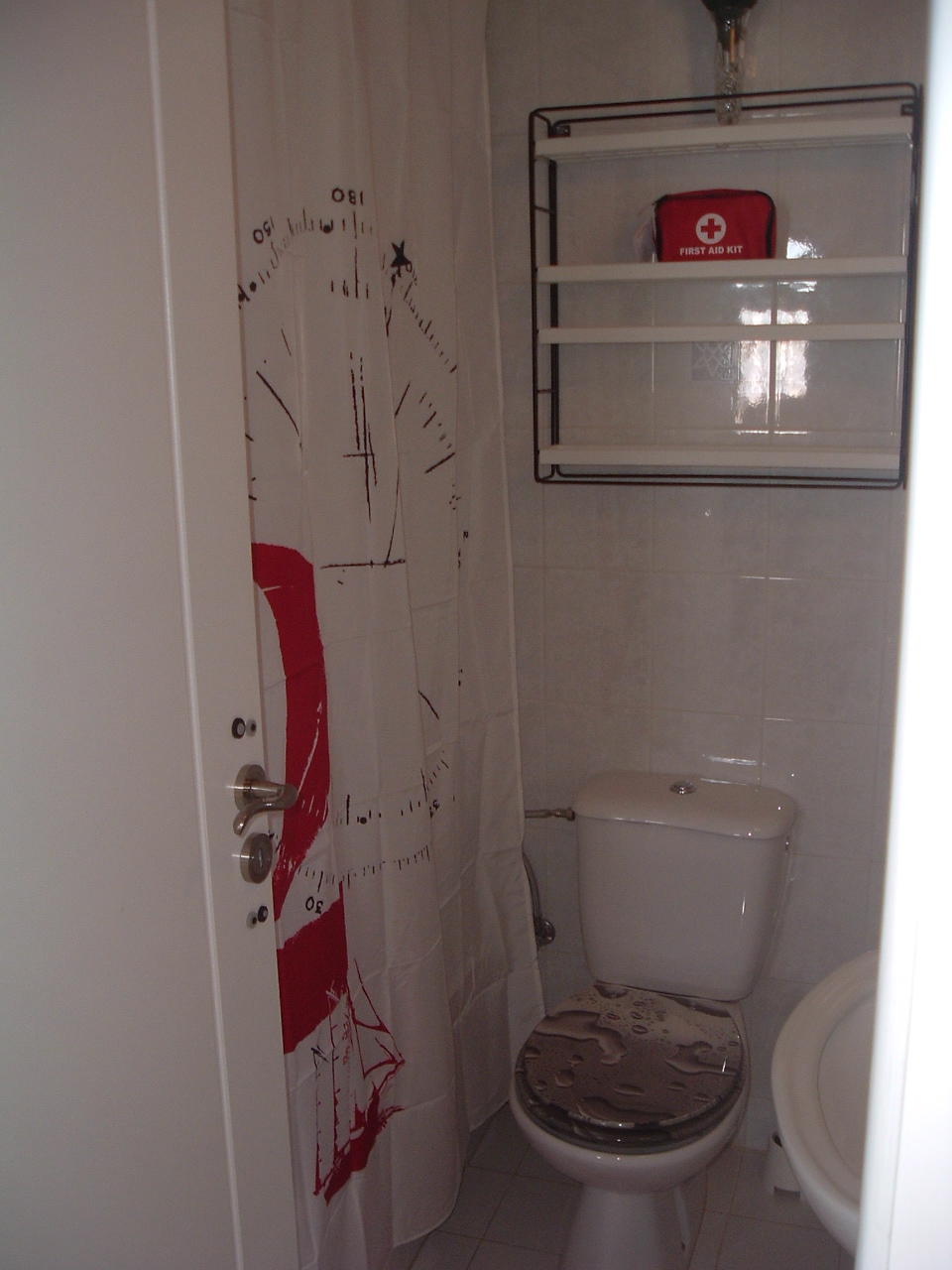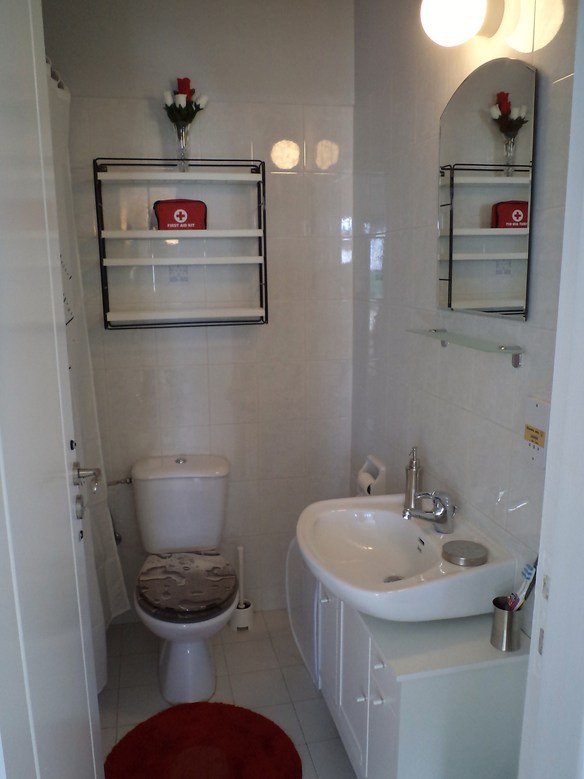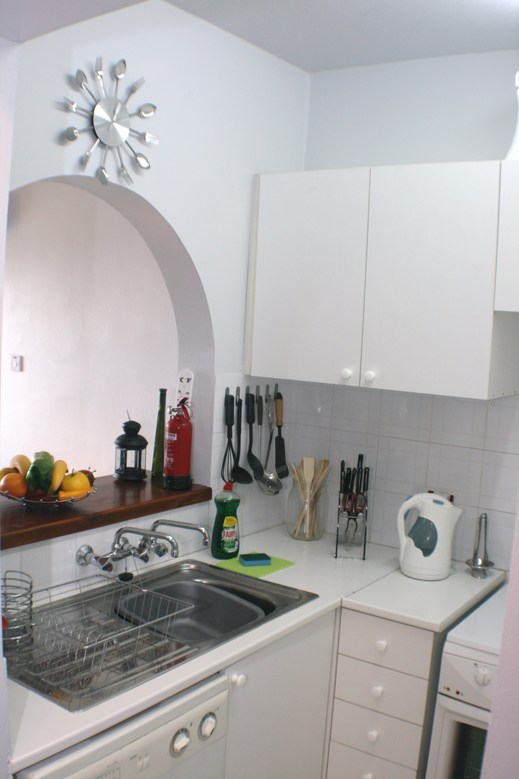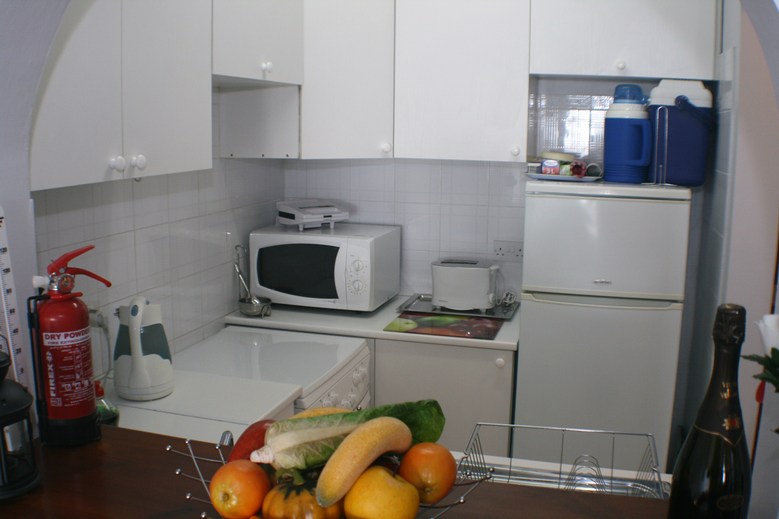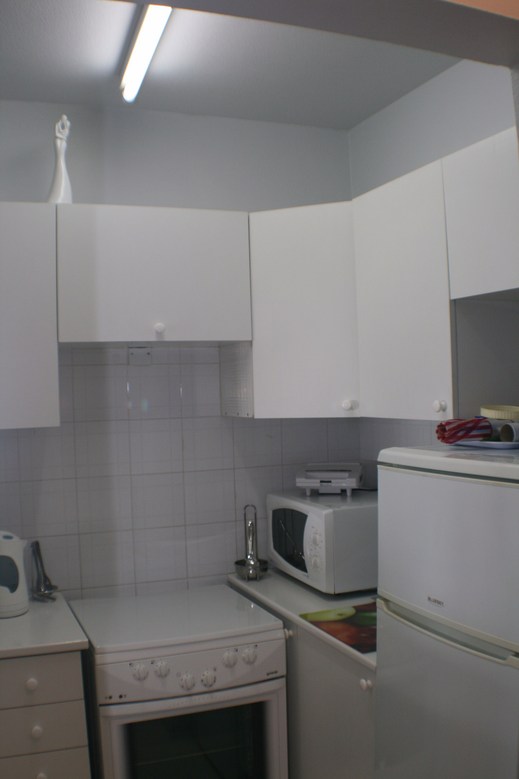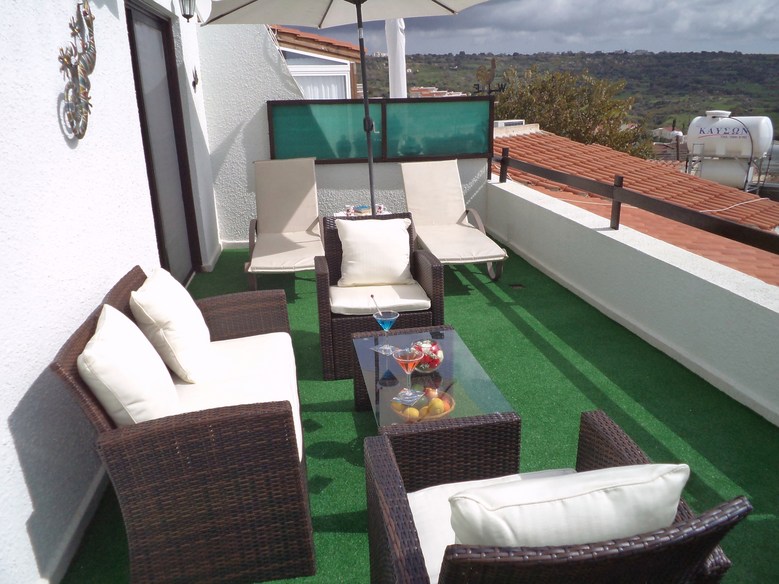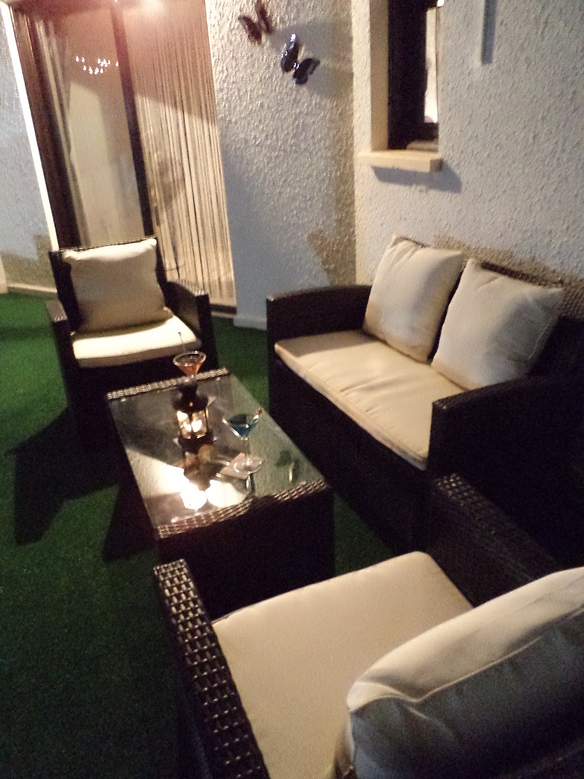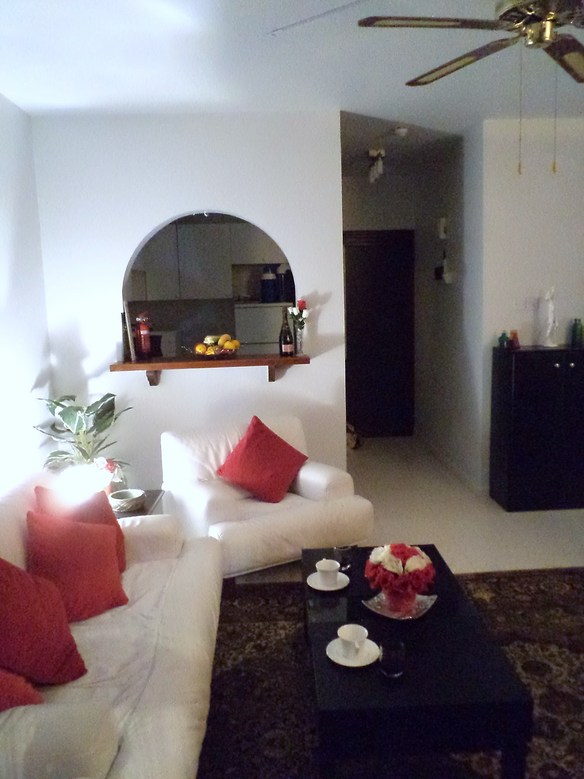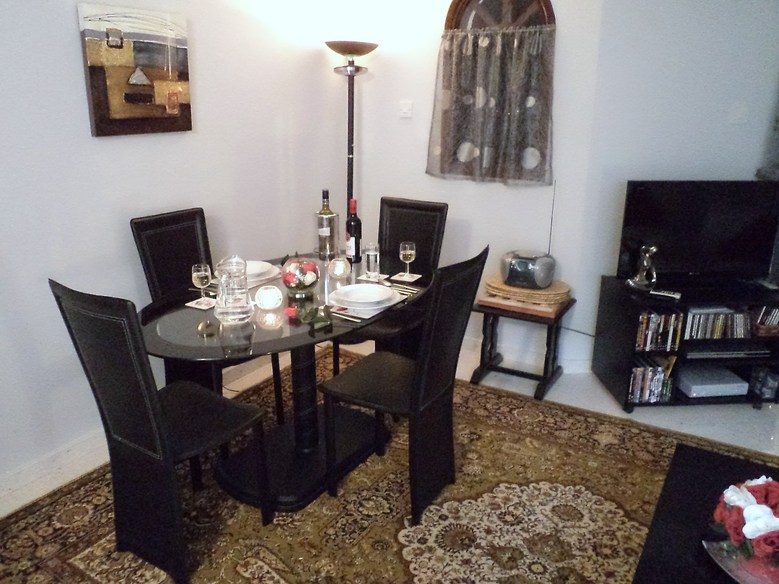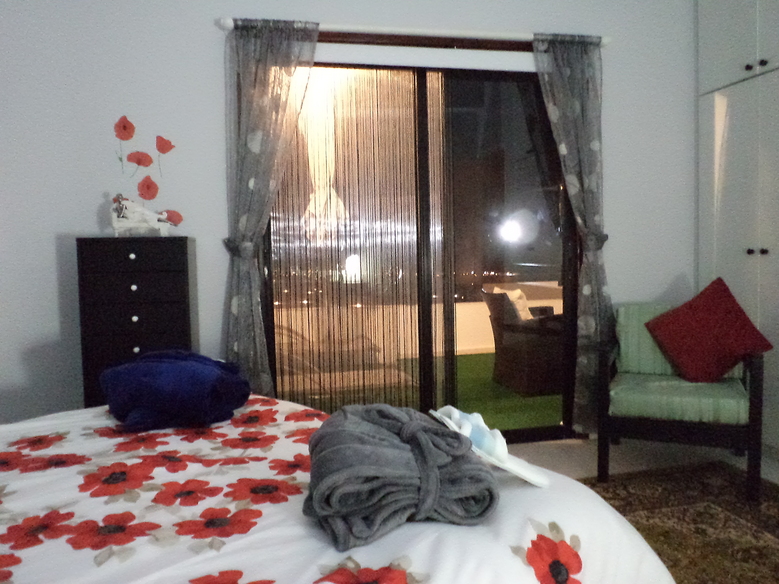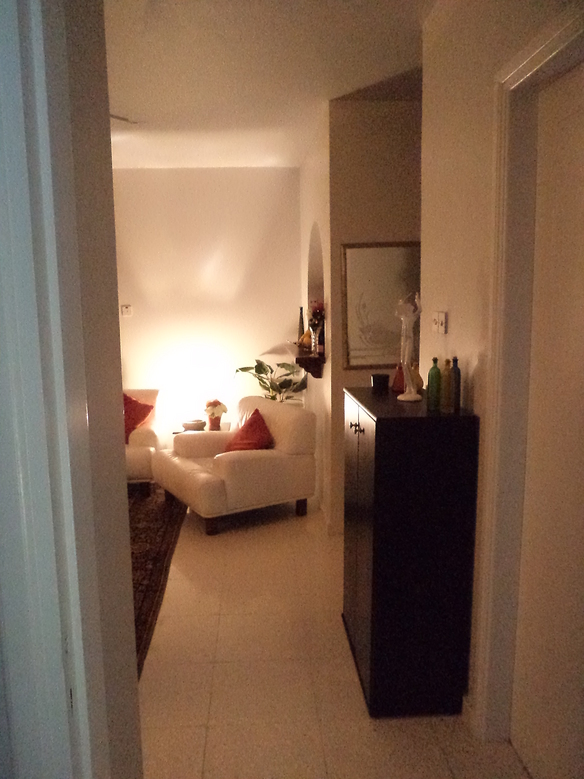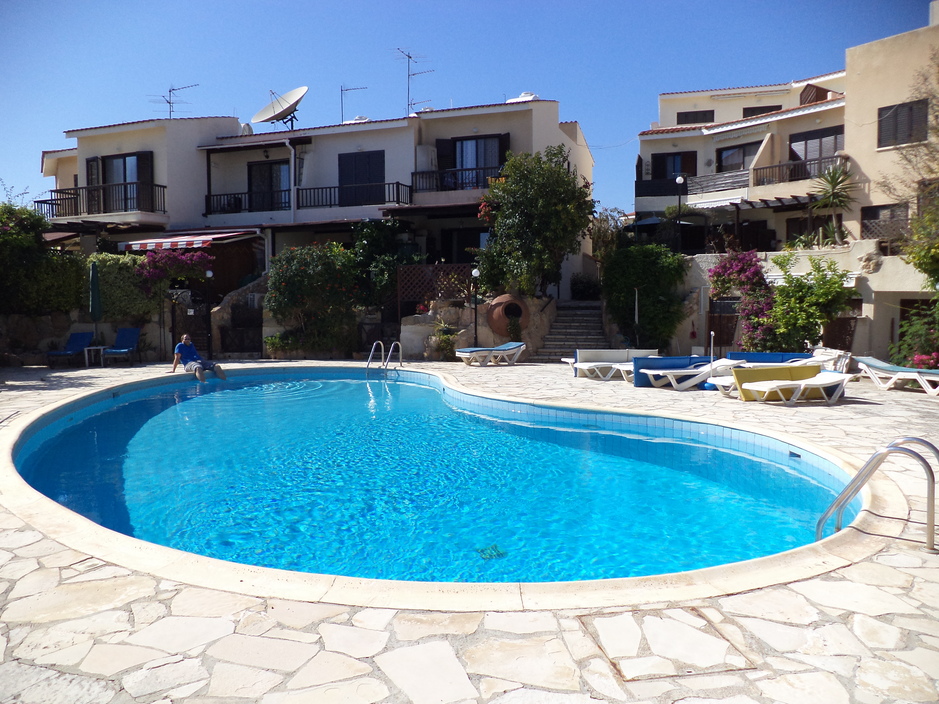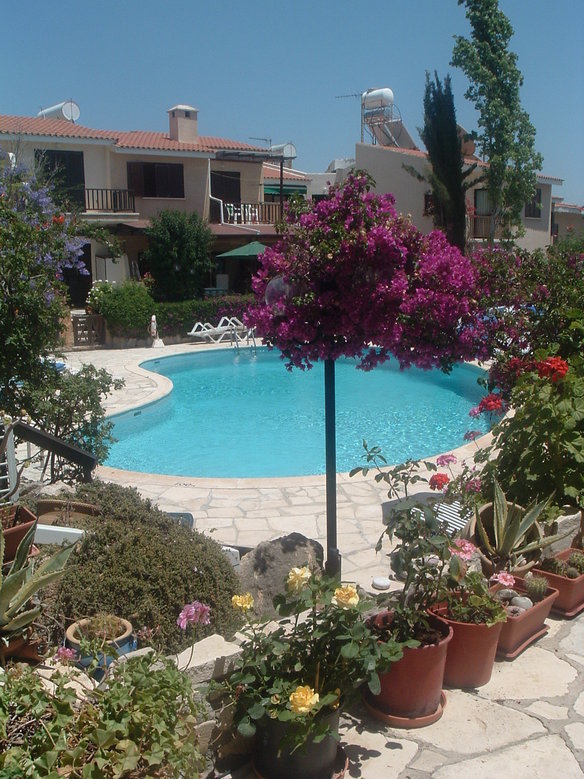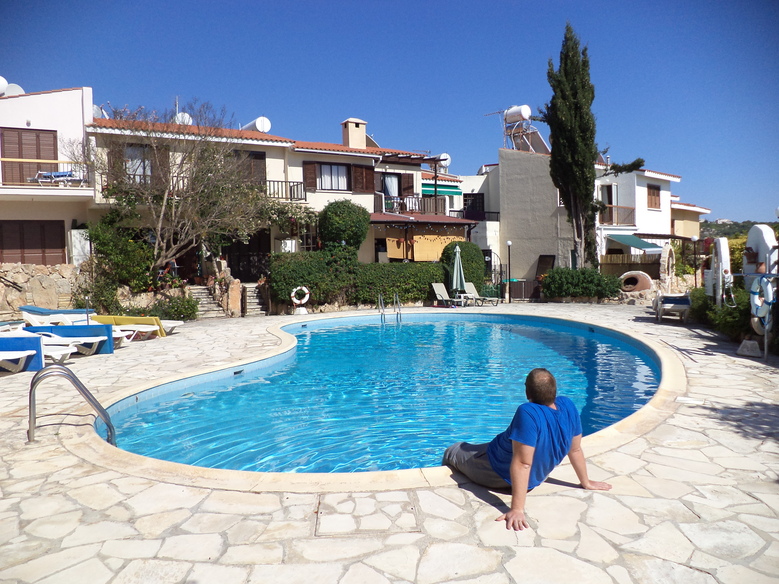 Private Complex Swimming Pool
Terrace in the Daytime.....
Please "click" on each picture to enlarge
Subtle Indoor Lighting.....
They say "A Picture Paints a Thousand Words".......